Some people say I am an adrenaline junkie while others say I am fearless.  In reality I am just a girl who loves the freedom I feel when I am out on the water boosting off  the wake, at the cable park riding the rails, cruising down a mountain on my snowboard or just simply kicking it down the street on my long board.  I am fortunate to have the opportunity to fuel my passion and live out my dreams on a daily basis.  On this site I hope to share with you my love for shredding.
I can't do it alone.  I have lots of support from coaches, sponsors, and countless friends who help fuel my fire.  Enjoy the pictures and videos.  Check out my sponsors and  charities I love to give back to. Oh!   and don't forget to share the stoke!
Here is a cool Interview I did with Ambitious.com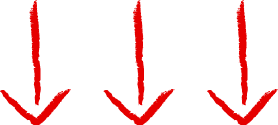 Check Out The Cool People That Support Me With The Best Gear!
Awesome Non-Profits I Support